Plastic Injection Molding
Specializing in custom injection molding and mold making, Los Angeles based Jedlick Molding, has been a leader in the industry for over 50 years.
Whether you are a large manufacturing company in need of a component for your product, or an entrepreneur with a new idea, Jedlick Molding is the solution. We are dedicated to providing our customers with the highest levels of quality, customer service, and accountability.
Jedlick Molding provides a host of services to assist our customers in all facets of their project and business. Consulting, product development, mold design, prototyping, mold construction, plastic injection molding, assembly, packaging, and shipping are available as needed.
Contact us for your project today at (323) 753-5547 or request a quote online.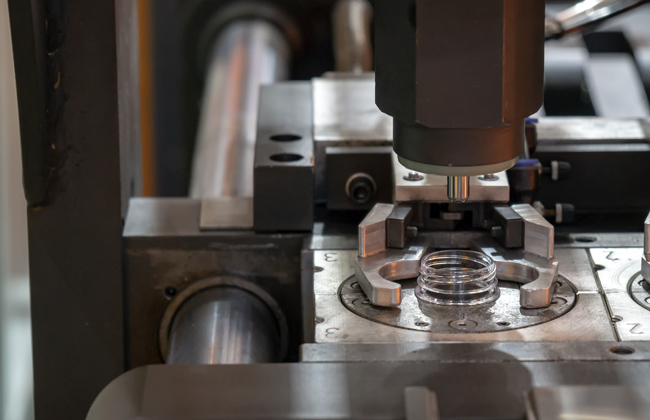 Concepts & Consulting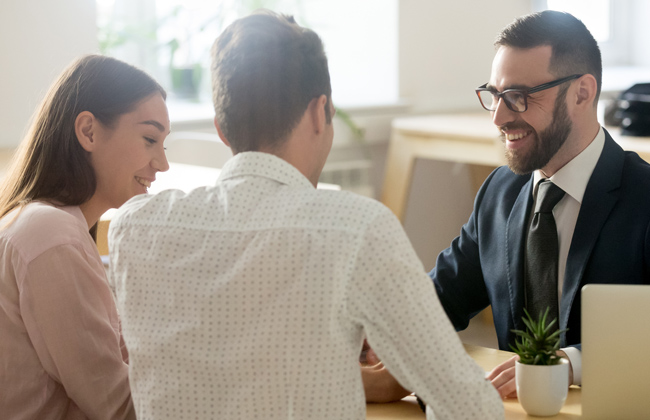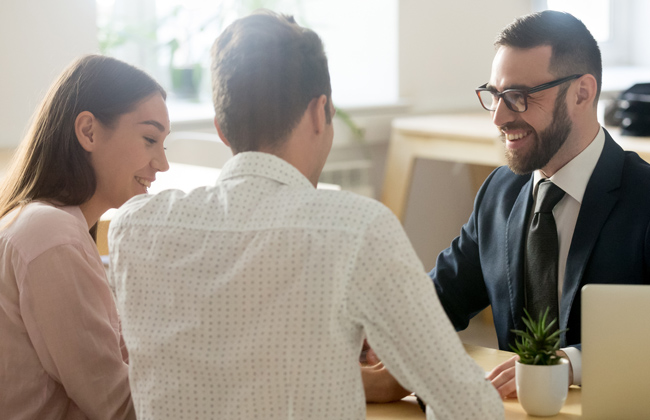 How many cavities does the mold need to have to meet production demands? How large should the runners be? What type of plastic will you be using?
Prototyping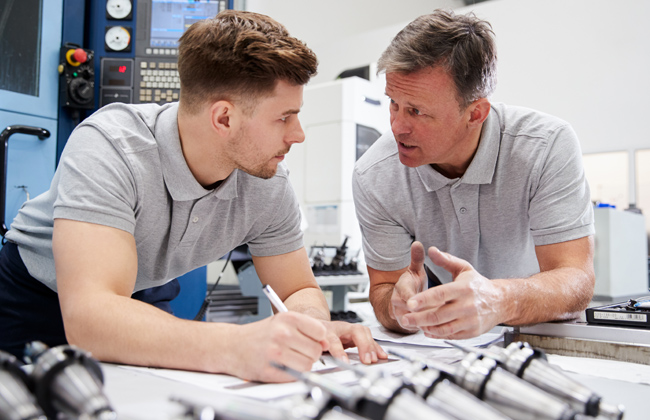 So you have an idea, but you need more than a picture or CAD drawing to sell the idea. This is where prototyping comes in.
Injection Molding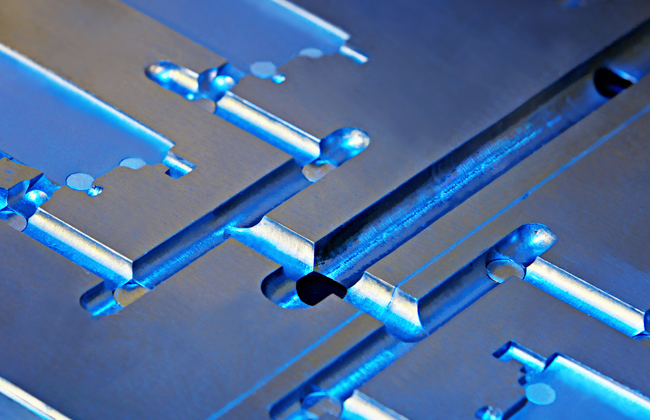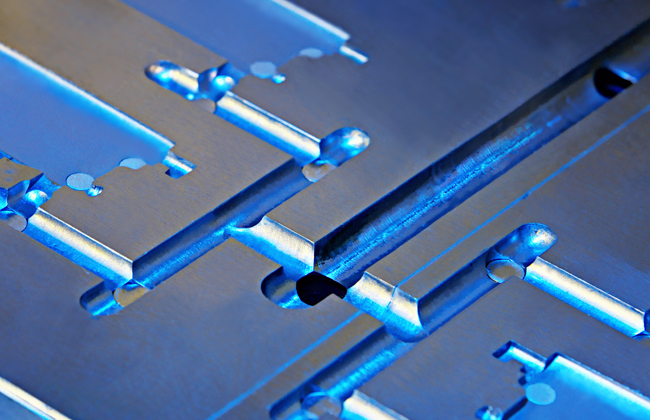 Our molding department uses closed loop molding machines. The molding department is capable of molding parts with extremely tight tolerances and dimensional requirements.
Mold Making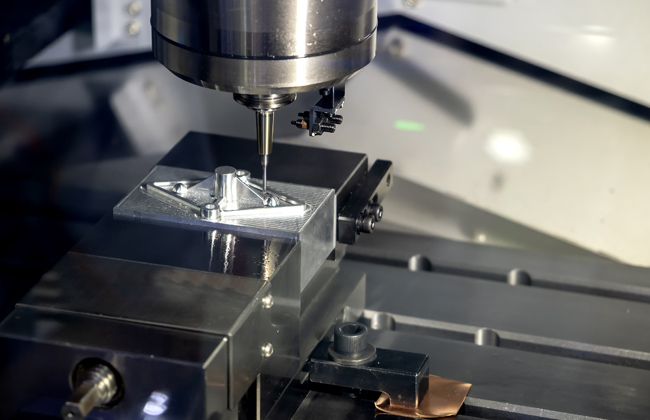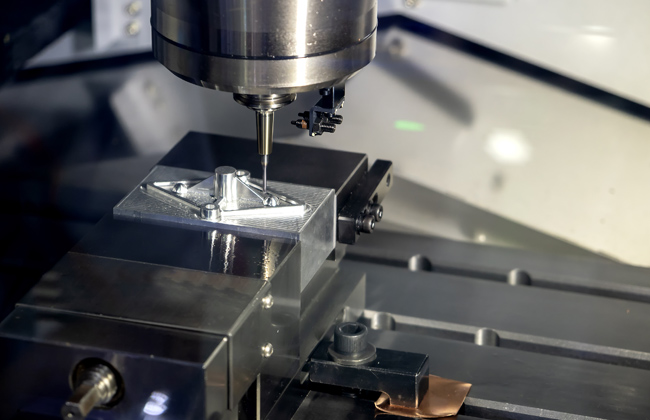 We can provide your company with precision tooling to meet your specific application. Whether its a short run project requiring aluminum tooling.
Assembly & Distribution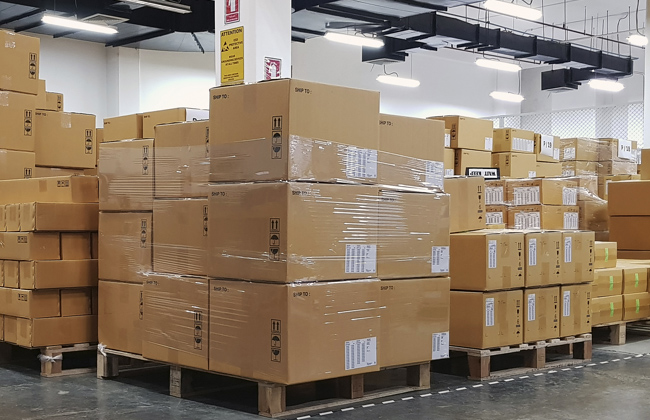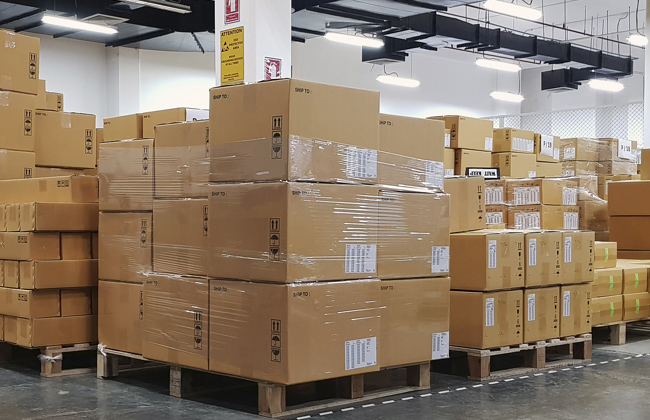 Jedlick Molding will check your parts for quality, assemble, and package your products specifications. Each customers needs are different.
Jedlick Molding is a custom injection molder, specializing in tight tolerance of engineering-grade resin polymers. Our capabilities range from prototype tooling and material sampling to single-/multi-cavity productions. Our Molding Department is a 24-hour production facility, with a wide variety of presses that range in size from 30 to 700 tons with barrel capacities of 1.9 to 14 oz., that allow for high-precision reproduction.